Rugged. Reliable. Award Winning.
Coleman® HVAC is synonymous with energy efficiency, reliability and time-tested comfort. Backed by a century of recognized quality, Coleman® HVAC continues to lead the industry with innovative, solution-driven products and solutions.
Find out more about the Coleman® HVAC Difference
TRUSTED SUPPORT
We are your single source for parts, installation and service. We make it easy to take control of your facilities – along with the equipment that keeps it running.
Contact Us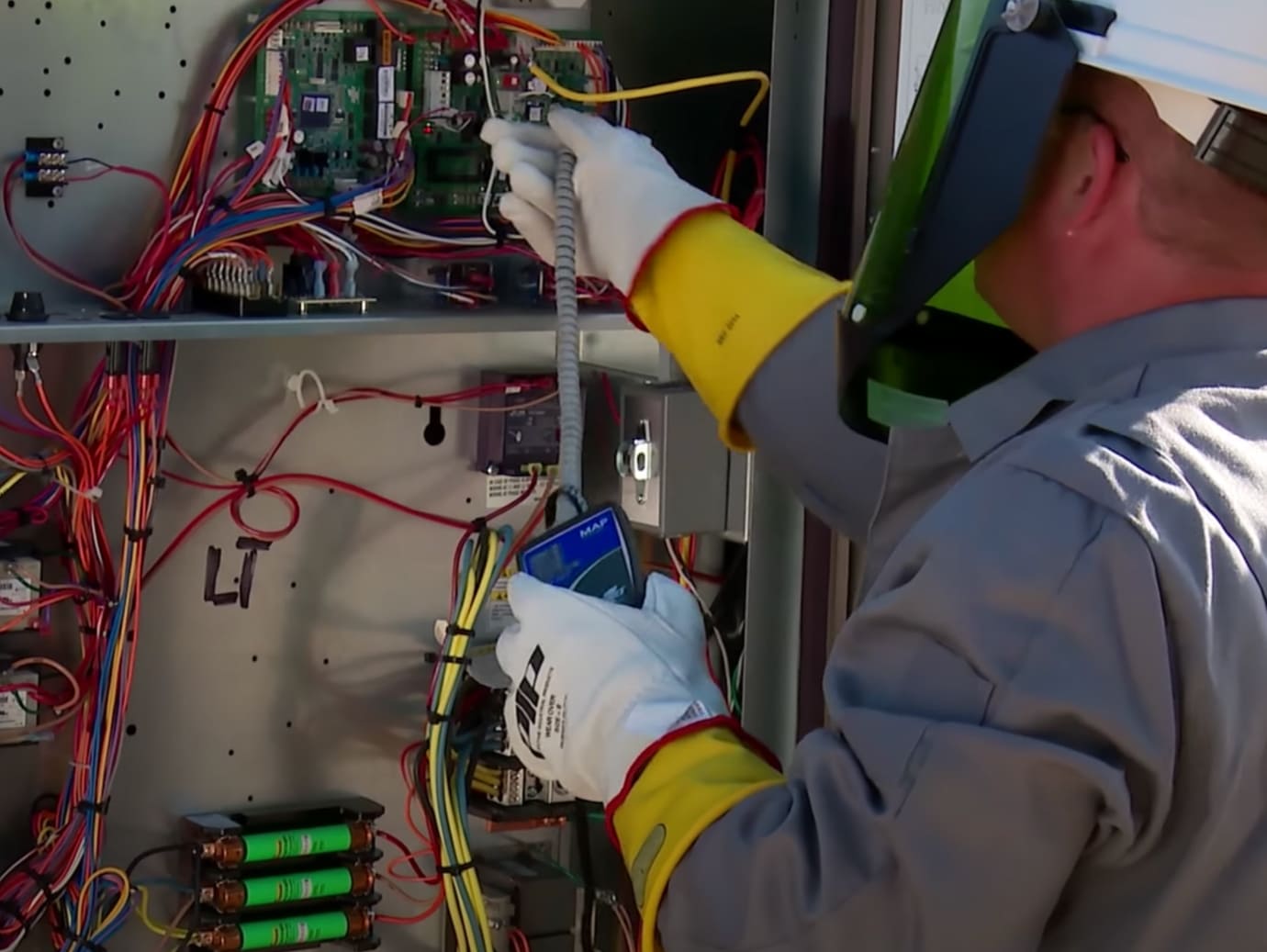 2023 Department of Energy Regulatory Requirement Changes
On January 1, 2023, the Department of Energy (DOE) will enact new minimum efficiency requirements for residential and commercial HVAC equipment. Learn how we're already making changes to Coleman® HVAC products to meet the new requirements, and what to expect in 2023.
Access Our DOE Resources
Rugged Reliability
The Coleman® name has been trusted for over a century. Learn how our industry-leading network and world-class commercial support services continue our enduring legacy.
The Coleman® Advantage