Coleman® Homeowner Assistance
Our Home Comfort Experts Are Here to Help
Our Home Comfort Experts Are Here to Help
Your home comfort largely depends on your HVAC system. But, whether it's an HVAC purchase or routine maintenance, there's a lot to think about. That's why our Coleman® HVAC Contractors are here to support you through selection, installation and maintenance of your Coleman® HVAC system.

Review our guides for maintenance and troubleshooting, find manuals and brochures, register your product or find a local Coleman® HVAC Contractor.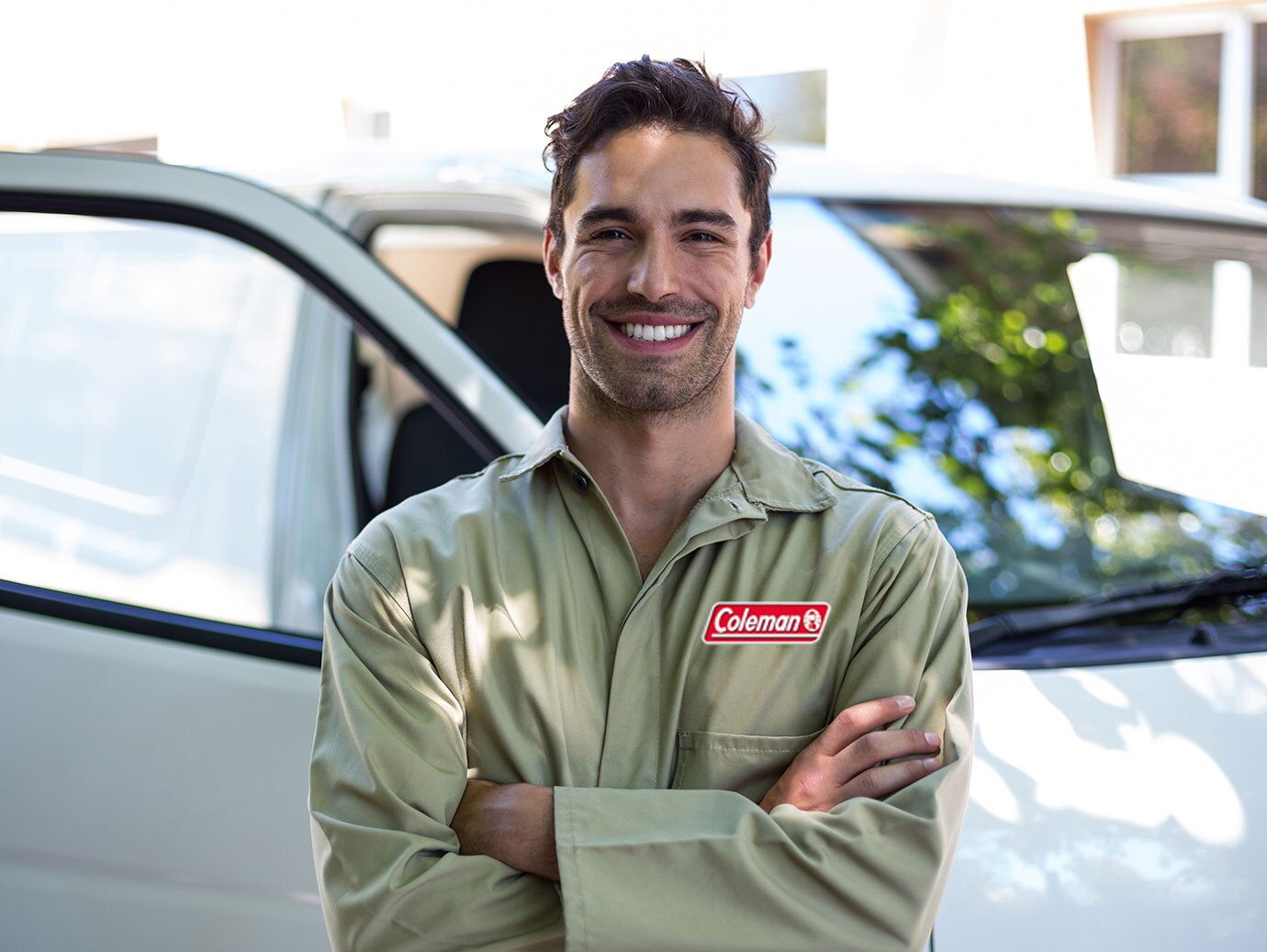 Your Neighborhood Coleman® HVAC Contractor
Your Coleman® HVAC dealer is your around-the-corner expert on Coleman® HVAC equipment. If you need help scheduling routine maintenance or improving the comfort in your home, our dealer locator can help you get in touch.
Find a Dealer
Product Support
If you have a system issue, need product information or have warranty questions, we're here for you.

Please have your model and serial number ready when you contact us.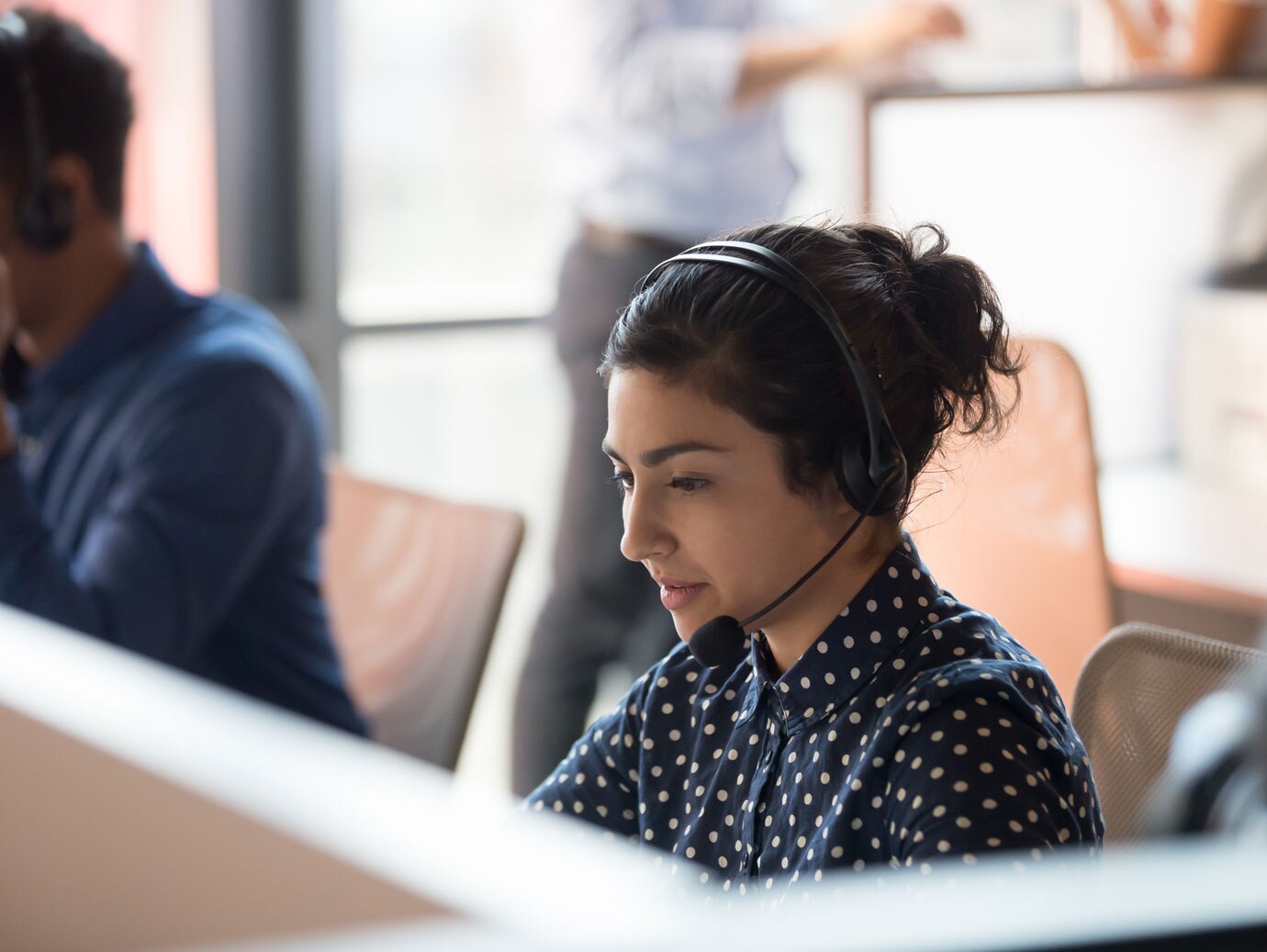 Homeowner Support Resources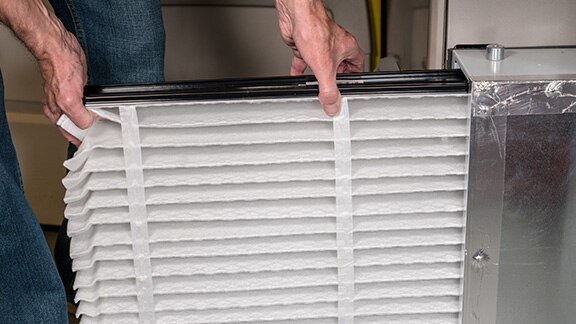 Helpful tips for inspecting your own home comfort system – including indoor air quality (IAQ) equipment, air handlers, air conditioner/heat pumps and furnaces.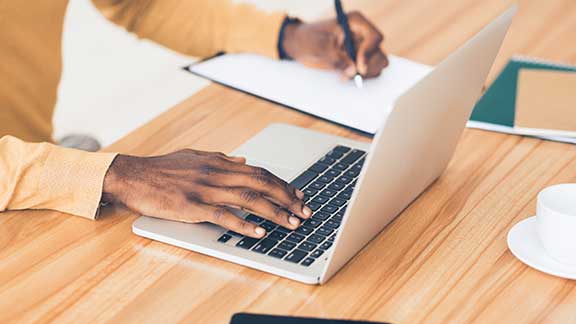 You can help your Coleman® Certified Comfort Expert™ Contractor make maintenance visits fast and productive. Here you'll find tips on what to check and prepare before your contractor visits.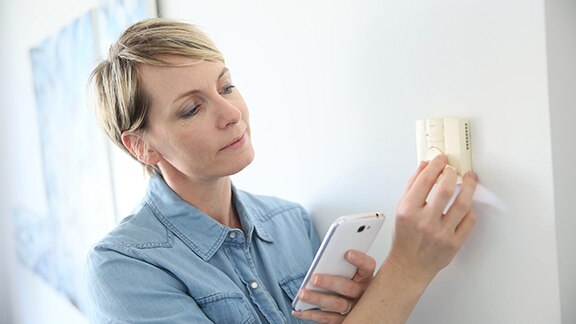 Before making a maintenance call, check this troubleshooting guide for tips on what may be happening with your HVAC system.