70, 95 and 130 Pint Per Day Whole Home Dehumidifier
70, 95 and 130 Pint Per Day Whole Home Dehumidifier
Quietly, effectively dehumidify every room.
| | |
| --- | --- |
| Sound Levels | 70, 95, 130 pints/day, from 12 to 23.3 gallons per day |
Back to Top
Efficiently Dehumidify Every Room
The Coleman® Echelon™ Series Whole-house Dehumidifier is an effective solution to controlling and optimizing home humidity levels while reducing the conditions for mold, bacteria and virus growth. The dehumidifier integrates with your air handler to remove water infiltration, all without the need to empty messy water trays.
Features
Removes 70-130 pints of water per day
Helps to prevent corrosion, rot and mold due to high humidity and moisture accumulation.
Eliminating leaks and spillage from messy trays associated with portable dehumidifiers.
Dehumidifiers can help in preventing damage to furnishings and stored items.
Easy to maintain
Reducing electricity bills caused by running air conditioning excessively.
A central dehumidifier can help by removing excess humidity in below-grade rooms and basements to prevent musty smells and dampness.
Benefits
IMPROVED AIR QUALITY
Optimal humidity levels provide healthier indoor air. Reduce the growth and spread of bacteria, viruses and respiratory infections.
ENVIRONMENTALLY FRIENDLY
Dry air often feels cooler. Maintaining proper humidity levels can allow you to lower your thermostat and reduce your energy consumption.
RELIABLE SUPPORT
Our Certified Comfort Experts™ are here to help design a system that is right for your home and the needs of your family.
CONFIDENCE GUARANTEED
5-year Parts Limited Warranty ensures years of reliability.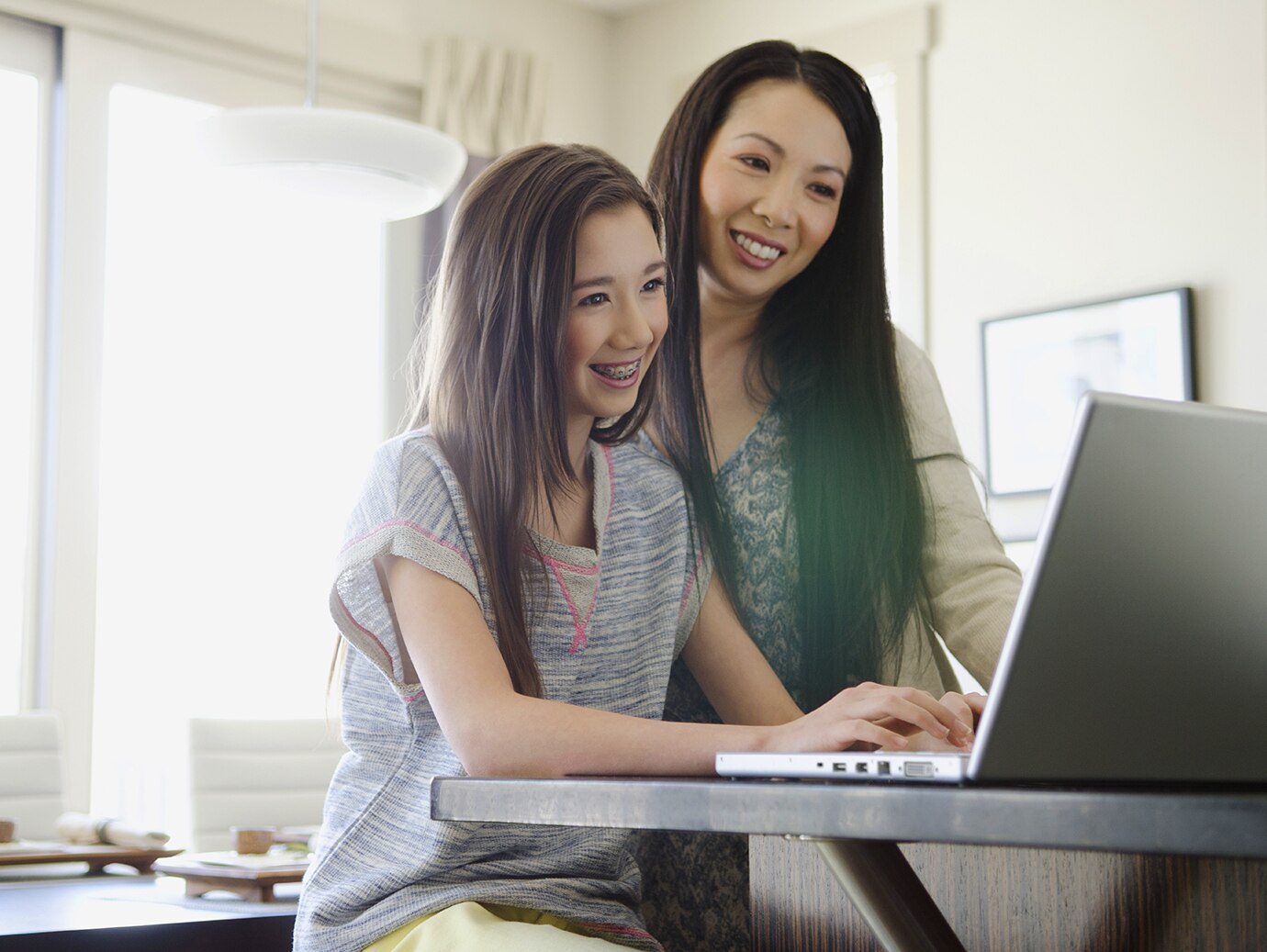 The Value of Whole-Home Dehumidifiers
Incorrect humidity in your home often leads to more frequent use of the air conditioner, resulting in a higher energy bill. A humidity imbalance can also create a breeding ground for bacteria and viruses, which can have an impact on your health. Coleman® whole-home dehumidifiers help, with simple operation that creates a more comfortable, healthier environment.
DOWNLOAD BROCHURE
Technical Specification
| | | | |
| --- | --- | --- | --- |
| Capacity | 70, 95, 130 pints/day, from 12 to 23.3 gallons per day | Parts Warranty Code | 5-year Parts Limited Warranty |