Manufactured Housing Products
Coleman® Manufactured Housing Products
Big Performance in a Small Footprint
The complete range of Coleman® HVAC furnaces, split-system air conditioners and heat pumps for manufactured housing provides efficient comfort backed by best-in-class warranties.
Benefits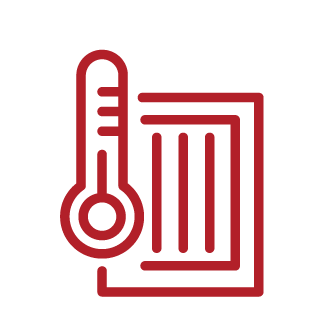 Reduced Energy Costs
Coleman® manufactured housing products meet comfort and budget requirements thanks to features like advanced blower motors and proven single-stage compressors.

Trusted Support
You can rest assured your new manufactured housing product is accurately installed and serviced when you work with our Certified Comfort Expert™ contractors.

Absolute Assurance
With precision craftsmanship and industry-leading warranties, Coleman® manufactured housing products provide peace of mind that lasts.
Efficiency Range : 80% AFUE
Sound Levels : Good
Price Range : $
Efficiency Range :
Sound Levels : Best
Price Range : $
Efficiency Range : 95% AFUE
Sound Levels : Good
Price Range : $