Awards and Recognition
Dependable and highly efficient, Coleman® HVAC products have earned some of the industry's most coveted recognitions.
Leading the Industry
Coleman® HVAC engineering and manufacturing breakthroughs drive HVAC forward
Coleman® HVAC products are recognized for dependability, efficiency and ease of use
Many Coleman® HVAC products have earned the industry's highest honors
You Can Depend on Coleman® HVAC
Coleman® HVAC provides advanced technology designed specifically for your lifestyle. From our world-class home comfort systems that intuitively adapt to your needs to our innovative communicating zoning system that delivers personalized comfort where you want it, Coleman® HVAC has the system that's just right for your home.

Beyond exceptional equipment, we stand behind all of our systems with unparalleled, factory-backed warranties. When you need it, your equipment will be taken care of by the same people who built it.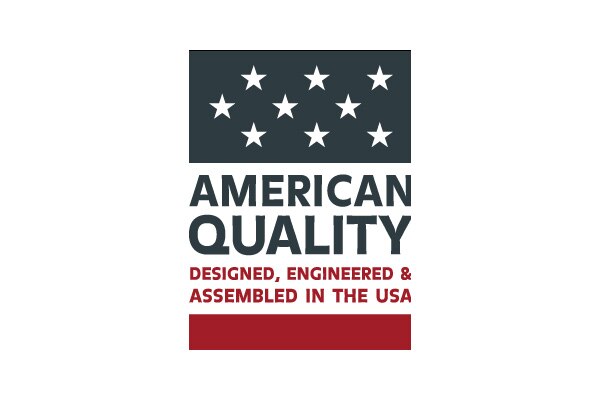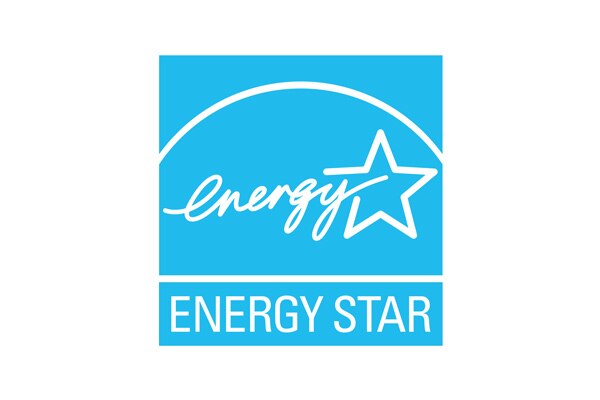 ENERGY STAR® Most Efficient
Only the most efficient products among those that qualify for ENERGY STAR® certification are designated ENERGY STAR® Most Efficient. Tested and acknowledged as being among the most efficient systems available, Echelon™ heating and cooling products have received this remarkable distinction. Along with this designation, many Coleman® HVAC products are ENERGY STAR® certified – signifying proven energy and money savings.
Dealer Design Awards
Judged by a panel of 20 contractors from across the U.S., the Dealer Design Awards recognize the HVAC industry's best products. These awards acknowledge who in the industry is putting out the most advanced, effective and contractor-friendly products.

In 2018, the Coleman® Echelon™ Variable Capacity Communicating Air Handler won the prestigious Silver Award for HVAC Residential Equipment. This award highlights the exceptional efficiency and reliability provided by these air handlers.