Ultraviolet Air Treatment System
Ultraviolet Air Treatment System
Ensure high efficiency and indoor air quality for your home's HVAC system.
| | |
| --- | --- |
| Comfort Technologies | Germicidal UVC light technology |
Back to Top
Cleaner, Healthier Air and Extremely Low Maintenance
The Coleman® Echelon™ Series Ultraviolet Air Treatment System actively destroys the microbial and virus growth that can occur when an HVAC system experiences condensation. Mold, fungus and harmful bacteria can affect the odor in your home, not to mention indoor air quality. The ultraviolet light in this air treatment system continuously cleans the coil and drain pan of your system, helping it run more efficiently and removing harmful pollutants.
Features
Ultraviolet light prevents and eliminates odor-causing bacteria
Optimizes heat transfer capability of your HVAC system
Germicidal lamp requires replacement every 9,000 hours (approximately every 12 months)
Kits come in a variety of sizes to match your application
Benefits
IMPROVED AIR QUALITY
Ultraviolet light, installed in the ductwork of your system kills harmful bacteria and viruses, improving IAQ and reducing airborne irritants.
LOWER COST OF OWNERSHIP
Maintenance is only required yearly, and constant operation improves your HVAC system's efficiency.
RELIABLE SUPPORT
Our Certified Comfort Expert™ Contractors make sure your ultraviolet air treatment system is installed and serviced correctly from day one.
CONFIDENCE GUARANTEED
5-year parts and 1-year bulb and power assembly limited warranty ensures years of reliability.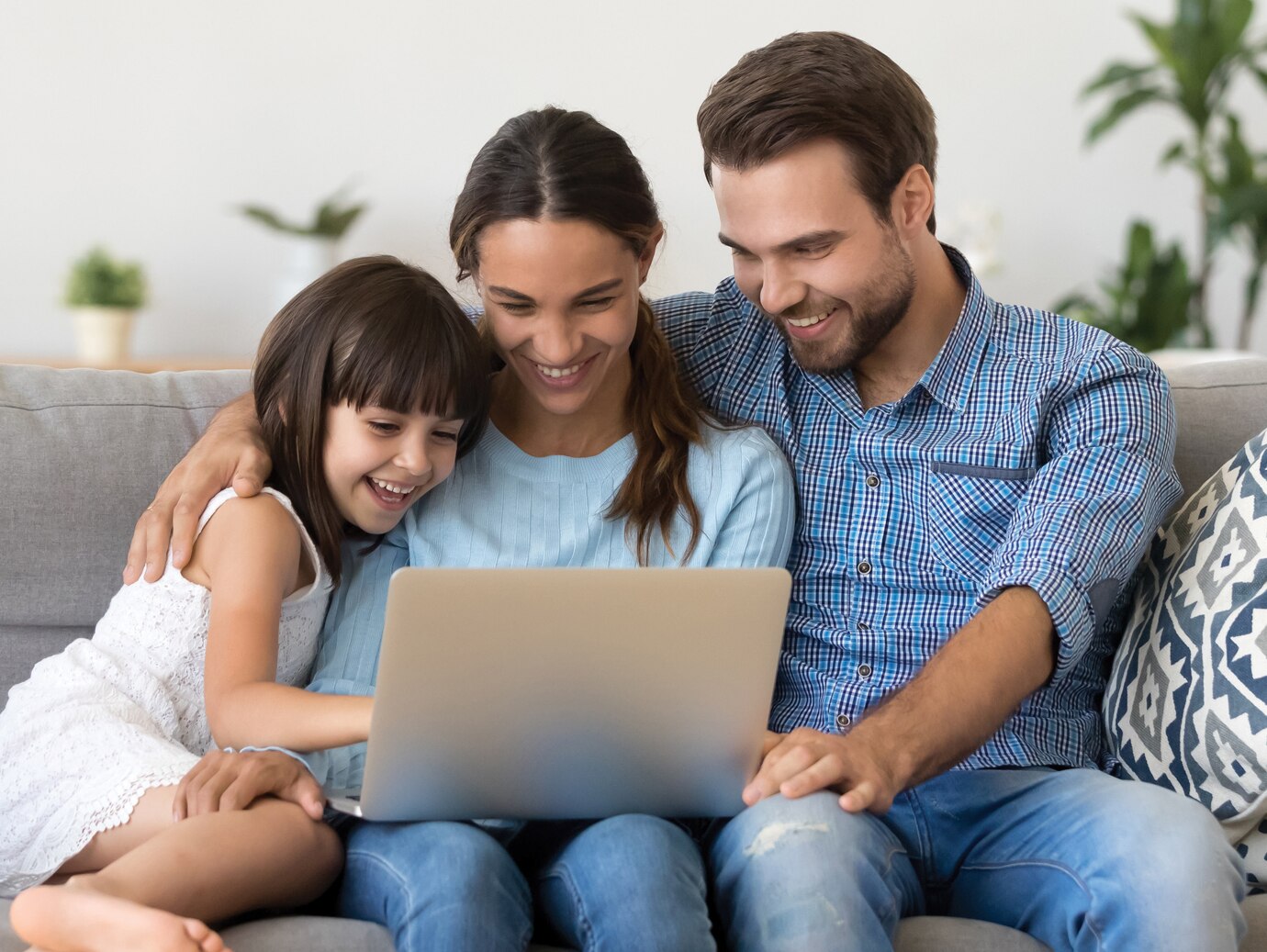 Safe, Effective Performance
While many commercially available UVC lights are designed for optimal performance at room temperature, they are not suitable for the damp, cool, fast-moving airstream environment found in residential heating and cooling systems. The Echelon™ UVC Germicidal Light is best suited for this environment and is the ideal solution for irradiating contaminants in the shortest amount of time.
DOWNLOAD BROCHURE
Technical Specification
| | | | |
| --- | --- | --- | --- |
| Parts Warranty Code | 5-year Parts Limited Warranty | Comfort Technologies | Germicidal UVC light technology |
| Warranties | 5-year parts and 1-year bulb and power assembly limited warranties | | |