Coleman® Air Handlers
Efficient, Quiet Comfort
Coleman® air handlers are designed with high-efficiency blowers that help home split systems move air quietly while boosting reliability and efficiency. Options include conventional fixed speed and high-efficiency constant CFM, providing options that result in lasting comfort.
Benefits

Sound Optimized
Coleman® air handlers include sound-mitigating technology for quieter indoor operation and reliable comfort.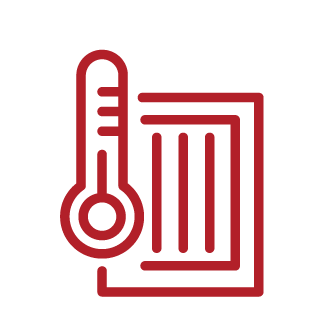 Exact, Balanced Temperatures
Our indoor air handlers leverage available variable-speed technology for exceptional comfort.

Reduced Energy Costs
Coleman® air handlers meet comfort and budget requirements thanks to options like conventional fixed speed or innovative constant CFM.

Absolute Assurance
With precision craftsmanship and industry-leading warranties, Coleman® air handlers provide peace of mind that lasts.